What is eCommerce Marketing? A Beginner's Quick Guide
Due to the global pandemic, online shopping has seen massive growth in the last two years. Internet sales have continued to increase with no sign of slowing down. Investing in eCommerce marketing has become essential to a company's strength and competitiveness. If you are new to the eCommerce world as an entrepreneur or a business professional, it is important to learn about the industry. In this article, we explain:
what eCommerce marketing is,
the popular channels used,
and a few tips on the best eCommerce marketing approach.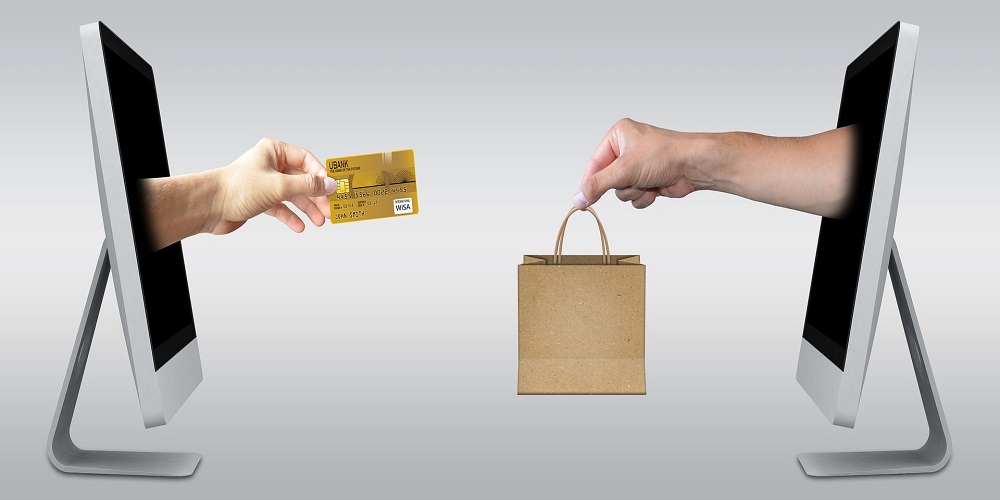 What is eCommerce marketing?
eCommerce marketing is the process of promoting your online business to generate or increase sales. It involves different strategies to make people aware of your online products or services. Which then causes them to visit your online store and buy what you sell. eCommerce marketing aims to get internet users to visit your online store, buy your products, and call again and again.
This type of marketing requires special skills and knowledge of the eCommerce industry. That is why most companies outsource the task to companies that specialize in this job. As the sector continues to gain speed in Canada, you will find more than a few such companies here. Entrepreneurs and organizations can conduct eCommerce marketing in Toronto by working with experts. These experts understand how to use various methods to promote brands online effectively.
Popular channels used for eCommerce marketing
eCommerce marketing provides various ways to reach potential and existing customers. This is one of the greatest advantages of this marketing. Below, we share some of the most popular channels:
The different social media offer an avenue to reach customers. This powerful medium offers marketers the opportunity to interact with their ideal customers based on demography. You can attract and connect with customers through Facebook, YouTube, Twitter, Tictok, Instagram, and others. Succeeding through this channel depends on several things, such as:
Choosing the appropriate one for your business
Developing a strong community of customers
Showing off your brand's special qualities
Content marketing involves using articles, videos, and blog posts, to educate your target customers. The goal is to attract customers and establish trust by answering their questions. The content you publish should be aimed at solving a problem for the reader and should relate to your brand.
Influencer marketing is similar to social media marketing. Influencers are social media accounts with a huge following. These people interact with thousands of followers who trust and listen to them. They are social media celebrities, and so companies use them to advertise their brands. You can take full advantage of influencer marketing to grow your business by:
Choosing the appropriate social media where your target customers can be easily reached
Working with the right influencer for your brand
Other useful and effective channels are available,such as:
email marketing,
SEO,
Internet ads,
Internet campaigns.
etc.
Businesses attract, retain, and effectively interact with their customers through these mediums. Effective eCommerce marketing greatly benefits any business. Doing it right will help you build a strong customer database and grow revenue.