The Hidden Costs of DIY Legal Representation: Why You Should Hire a Professional Lawyer
DIY legal representation means a person decides to represent themselves in a legal issue. There are also DIY legal forms that businesses and people use instead of hiring a professional lawyer. People choose to represent themselves or use legal forms because of many reasons;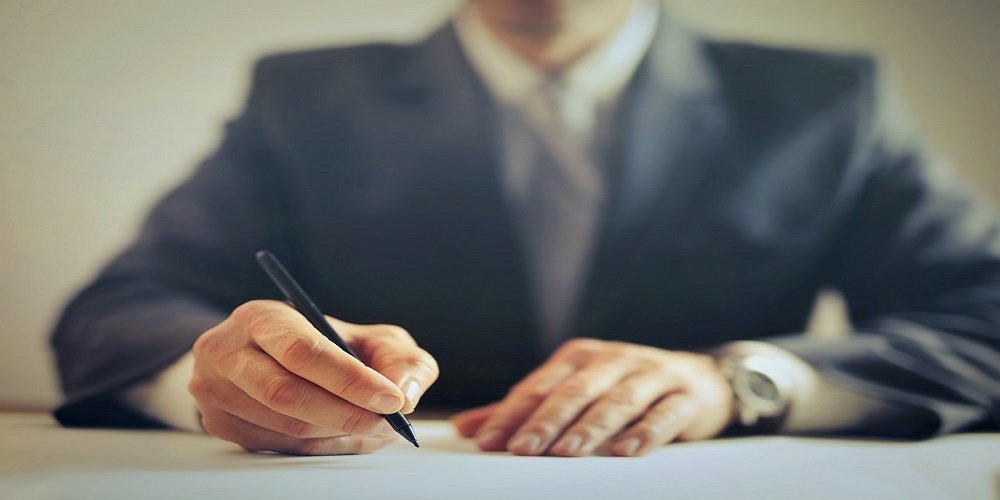 They cannot afford the legal fees.
A person feels like they can handle the legal issue.
Some cases require a person to represent themselves, such as claims cases.
Although you have a right to represent yourself, risks are involved, especially in a complicated case.
What are the risks involved with DIY legal representation?
Representing yourself can work in some cases but might not be the best option. Some of the risks you expose yourself with using DIY legal representation include;
Hidden costs
Although you are representing yourself, you might need legal advice. It means that you will need to pay for legal advice. Although legal advice might not cost as much as hiring representation, if the case takes longer, it adds up to a substantial amount.
Legal forms may not cover all the legal services an attorney provides. When some crucial provisions are missing from legal forms, they can lead to legal issues. The person or business using these forms can pay more to resolve these legal problems. 
Loss of time
Instead of wasting time preparing and getting all the legal requirements, you can get a lawyer to help. DIY legal representation can take a lot of time, which you can save by hiring a professional.
Lack of knowledge can cost you your case
When doing it yourself, you can miss a document or fill in the wrong one. You can also follow the wrong process, which can cost you the case. Some cases are time-sensitive, and missing deadlines and the right documents can ruin a case.
Why you need to hire a professional lawyer
Legal knowledge
DIY legal representation might be cheaper, but you cannot get the benefits of having a professional lawyer. They have the skills and knowledge that can save time used to understand legal issues and forms. They also know different loopholes in the law to use to their advantage.
Attorney Resources
Representing yourself limits you to the legal resources you can access. Getting a professional attorney allows you to get legal help extending to legal help from other professionals in the field. If it is a legal settlement or a case, you can get better compensation or outcome than doing it alone.
You can save costs
It sounds like a contradiction, but getting a lawyer can save costs. Legal cases require expertise and especially if the case is complicated. Some lawyers only take fees once the case is won, and most cases have the first consultation free.
Hiring a lawyer can save a person or business time on legal DIY. A professional lawyer also gives a better chance of winning a case than a DIY legal representation.
Conclusion
DIY legal representation can save costs if you have legal knowledge or experience. However, it can cost you time and money without the right expertise. If you are wondering whether to get a lawyer or represent yourself, look at the opportunity and costs. If the case is sensitive or complicated, it is better to find a professional lawyer.