Is Online Counselling Effective in Busting the Stigma Around Mental Health?
If, like many others, you, too, are considering online therapy, it's a good thing to do for your mental health.
The internet today has opened up many avenues, one of the most recent introductions being virtual counselling services. With mental health care becoming more accessible, more people are now drifting towards it.
But people may still get a questionable look from friends and family members upon proposing the idea. So, is the stigma around mental health really busted? Let's try and understand it better.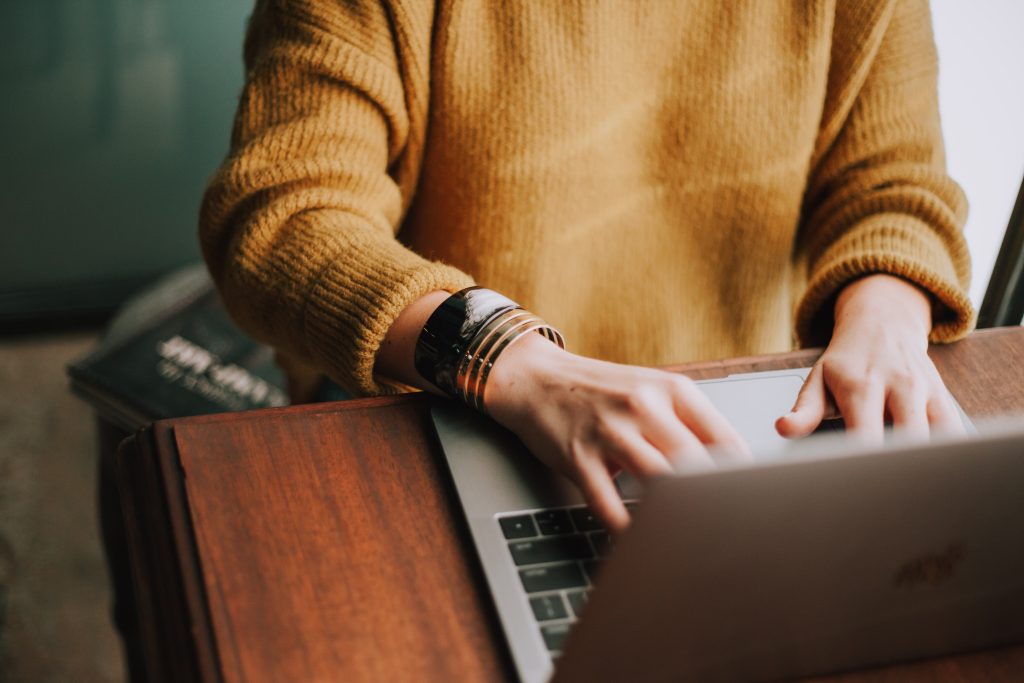 How Does Online Counselling Help Combat Social Stigma?
If you're visiting a counsellor for your regular sessions, there's a greater chance that you will run into them in public. And encountering them in public is not something that a lot of people would prefer.
Apart from that, when visiting a counsellor in your locality, there's a higher chance that you will run into somebody who is known. For example, meeting a neighbour or friend in a therapist's office might not be comfortable for most people.
But online counselling can be a great way out to counter such issues.
In this case, you don't have to meet the counsellor in person; and that means there will be no awkward interactions in the office. You can easily talk to the counsellor from the comfort of your room and avert any social stigma that might be experienced otherwise.
How Is Online Counseling Changing and Transforming The Playground?
Initially, there had been much contention about virtual sessions being as effective as "in-office" sessions. But with time, people realized that it could be as good, if not better. With almost every service being available online today, there's no reason why counselling should remain an exception! And the extreme anonymity that online counselling provides ensures that more and more people gather the courage to see a counsellor.
Apart from that, people who earlier did not have access to quality counselling can now seek help easily. For example, people living in remote areas or those who are homebound due to physical disabilities can opt for online counselling sessions for optimum convenience.
Not only that, but these sessions also usually cost less than the traditional ones, making them more affordable for people. In fact, many insurance companies today cover "e-therapy," so you may want to talk to your insurance provider before booking a session.
Final Words
To counter the stigma that revolves around mental health, many facilities have introduced online counselling through emailing, video conferencing, and other similar modes.
However, there's still a lot to achieve. Many people still feel confused and worried when it comes to consulting a mental health professional, simply because society doesn't see it as something "normal."
But trust us- you won't go wrong by booking an online counselling session, so try one today to see how it goes for you.