Brampton Criminal Justice: Can I Represent Myself in the Brampton Court?
If you are charged with some crime, you will be ordered to appear in court. According to the crimes you are charged with, you might need to go to the court hearing, where the judge will decide whether the case has enough evidence to do a trial or you are going to be released. For a trial, you must represent yourself in court.
When it comes to representation in the court, you have many options which you can opt before confronting the judge on trail date. You can hire a private attorney, apply for legal aid or represent yourself in court.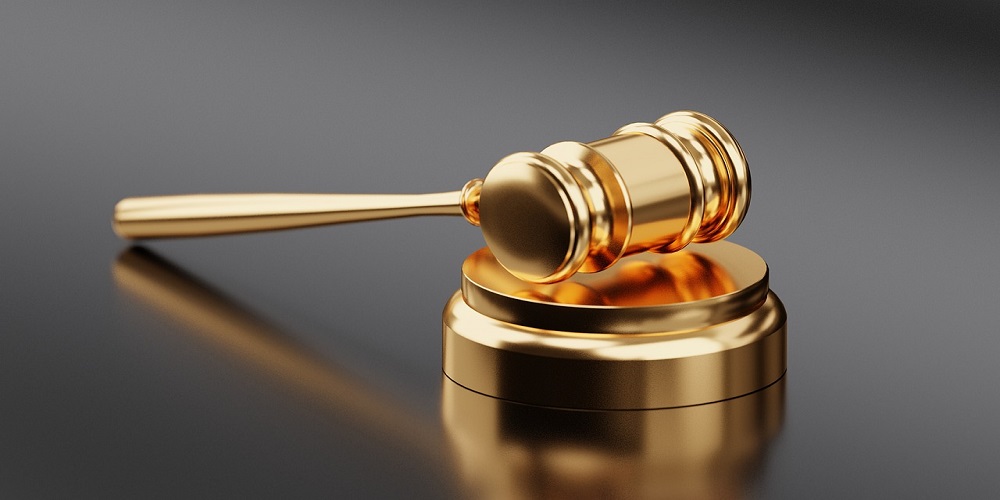 Represent yourself in the court:
If you are not hiring a lawyer, do not have legal aid and have decided to represent yourself in court, at your appearance, you should arrange a Judicial Pretrial (JPT). This trial will guide you through the process of how the trial will work, its potential resolution and its details. 
Assistant Crown Attorney and Justices of Peace:
This Judicial Pretrial will be held with the Assistant Crown Attorney and Justices of Peace. They both can not give you any legal advice, and also the most important thing is that your information is not confidential as they are not your hired lawyers. Any judges, staff or attorneys are not to be given any legal advice to you.
Collecting information:
If you are the one representing yourself, you should be aware that only you are responsible for collecting all the information and knowing about the court procedures. People who appear on their own in court to represent themselves can face many challenges.
Adult Screening Form:
Furthermore, if you do not have a lawyer, contact the Crown attorney's office to get all the information regarding your case and an Adult Screening Form. For that, you need your full name, date of birth, charges against you, your release papers along with police occurrence numbers on them, mailing address, email address and your phone number. Here are some of the things you should take care of while representing yourself in court:
Way of addressing court and people
Always stand when you are going to address the court.
Take copies of all the exhibits from the court register.
Knowing the hours of sitting in the court.
Hiring a lawyer:
If you can afford a private lawyer, you should contact them before your date of appearance in the courtroom and provide them with all the latest details, including Crown Screening Form and disclosure.
The Law Society Referral Services can give you a list of the paralegals that can give you a consultation of up to 30 minutes and have expertise in criminal law practices. You can also browse Brampton criminal justice lawyer and contact the given lawyers in the results. 
There is also a Law Society of Ontario that have lists of lawyers practicing criminal law in Ontario.
Claiming for Legal Aid:
If you want to apply for legal aid, be quick in doing so as it take many days to approve your application for legal assistance. The process is long as it includes the involvement of related provincial or territorial legal. You can also consult the Legal Aid Lawyer- whose office is in the courthouse, when you first appear there.
Conclusion:
According to the Ontario Criminal Justice law, you can represent yourself in court while going through a trial. However, you should know about all the challenges you can face. We hope this article helped you and wish you the best of luck if you are going to represent yourself in legal court of Brampton.