5 Things Beginners Get Wrong When They Start Vaping
A common consensus among the majority is that vaping is safer than smoking, leading to its greater popularity in recent times.
While vape mods are easier to use now, and people can choose from multiple vaping options for the best experience, first-timers don't have it easy. Spillage, burnt coils, and leaking tanks are some of the problems they encounter, so today's guide looks at 5 things beginners get wrong when starting to vape.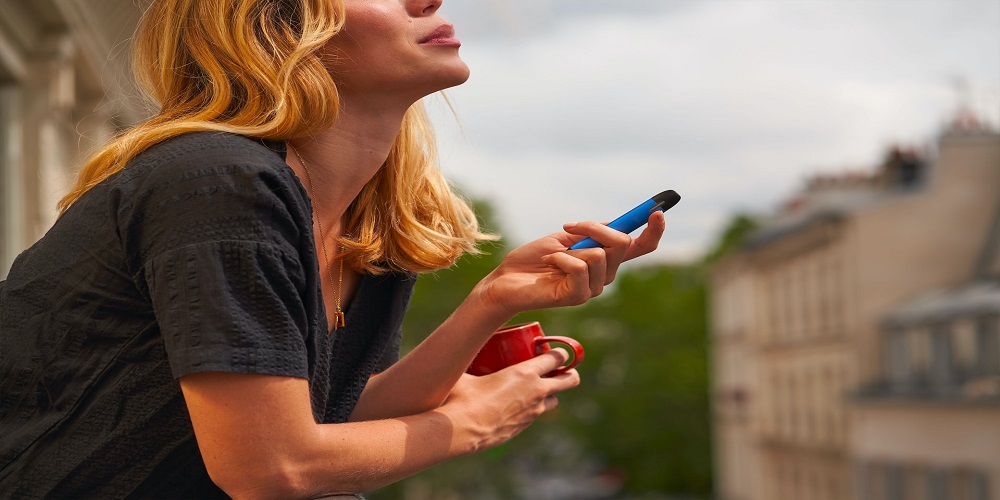 5 Things Beginners Get Wrong When They Start Vaping
Although there are several things first-time vapers get wrong, this section highlights the most common mistakes among them.
1. Using An Advanced Vape Mod
Most vapers are lured by the thought of buying an advanced vape mod when what they need is an easy-to-use unit. You should pick a device with a draw similar to a cigarette, which delivers the right throat hit.
On that note, you can opt for vape starter kits that are compact, small, and equipped with an automatic draw for greater convenience. Or you can use devices that can be upgraded quickly by changing the coil.
2. Choosing A Poor-Quality Device
Just as buying a high-end vape mod isn't recommended, using a poor-quality unit can also prove detrimental. Some people make the mistake of thinking there isn't much difference among vape devices and compromise on quality to save a few bucks.
But using the wrong vape mod can result in –
Poor flavour
Reduced battery life
Coils burning out or not fitting
Lower vapour production
Poor nicotine products
3. Wrong Nicotine Level
The purpose of vape juice is to replace nicotine cigarettes, for which it needs to be satisfying. And to achieve that, it's essential to determine the correct nicotine level.
Don't choose a nicotine level that's too low but try to stay slightly on the higher side. If it doesn't deliver the desired results, even then, switch to nicotine salts.
4. Wrong Flavor
While the nicotine level is important, it won't have the desired effect when you fail to choose the right flavour. And for that, try out several flavours rather than picking the first one you come across. With the right vape juice flavour, forgetting the drag of tobacco cigarettes becomes easier as it delivers a more satisfying experience.
5. Getting Impatient
As with most things, you must be patient when vaping for the first time. You will see some people transitioning to vaping seamlessly while others take time to adjust to the flavours and drag.
This is because it isn't like smoking and proves less addictive, though smokers are more likely to get accustomed to it quickly.
Conclusion
Vaping promises a better alternative to smoking, but it's crucial to be well-informed about the vaping industry, including the prevalent rules and regulations.
Moreover, remember to charge the device and refrain from spilling e-liquid down the center tube of the tank. So, read the instructions and follow the correct procedure before switching to vaping today!