5 Foolproof Ways To Enjoy Travelling With Pets
We know- your pets also deserve a fun and relaxing vacation!
Travelling with pets can be something that you have desired for a long time, but it's not free from challenges. So, here are five foolproof ways to make the experience as smooth as possible for you and your furry friend.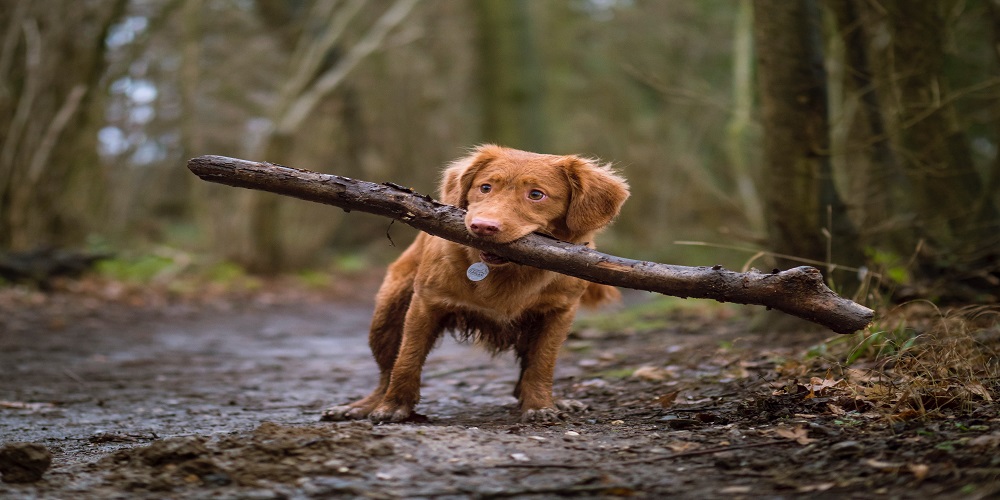 5 Foolproof Ways To Enjoy Travelling With Pets
1. Choose Suitable Accommodation
Not all hotels or vacation rentals are pet-friendly, so do your research in advance. Once you've found a place that welcomes pets, make sure to read over the policies carefully to know what you can expect during the stay.
Some accommodations may have restrictions on the weight or breed of dogs, for example, and it is best to be aware of these.
2. Ensure Proper Pet Transportation
Ensuring a safe and comfortable travel for your pet is of utmost importance, but it can be difficult to do on your own.
And a good pet transportation service can be of great help in this regard. It should ideally take care of everything from ground transport to air travel so that your pet reaches its destination safely. 
3. Pack Everything Your Pet Will Need
From food and water bowls to leashes and toys, make sure to bring along everything your pet will need while on vacation. This will help them feel at home and stay relaxed in the new surroundings.
4. Know The Area Well
If you're unfamiliar with an area, always do a little research before venturing out with your pet. This way, you'll know where the best parks and trails are, as well as any pet-friendly businesses. If you are going to travel far, then research well or contact localities from community groups online and learn about pet-friendly services in that area.
5. Take Care Of Your Pet's Energy Levels
Travelling can be exhausting, both for you and your pet. So, make sure to take breaks often and give them plenty of time to rest. If they seem to be getting too tired, it's probably time to head back to the hotel or rental property.
Also, while taking flights, trains and buses, ensure that you take them outside their cage and let them roam freely whenever you can.
Wrapping Up
There are a few other things you may need to take care of. For example, you may need to consult the transportation authorities and submit all necessary details. Besides, you may have to complete any pending vaccinations of your pet.
Hence, you should set aside enough time for these tasks before actually commencing the trip. Also, do not forget to carry warm clothes for your furry friend if you're travelling somewhere cold.
It is now time to gear up to explore the world with your four-legged companion by your side. So, start today by contacting a reliable pet transportation company!