5 clothing items you never take on chiropractor visits
If you have an appointment with a chiropractor, one of the first questions in your mind is what to wear. It is a common question many people have, and there are many suggestions on what to wear. However, unless it's your first time, you might not know which is suitable. Here is a list of what you should never wear when you visit a chiropractor.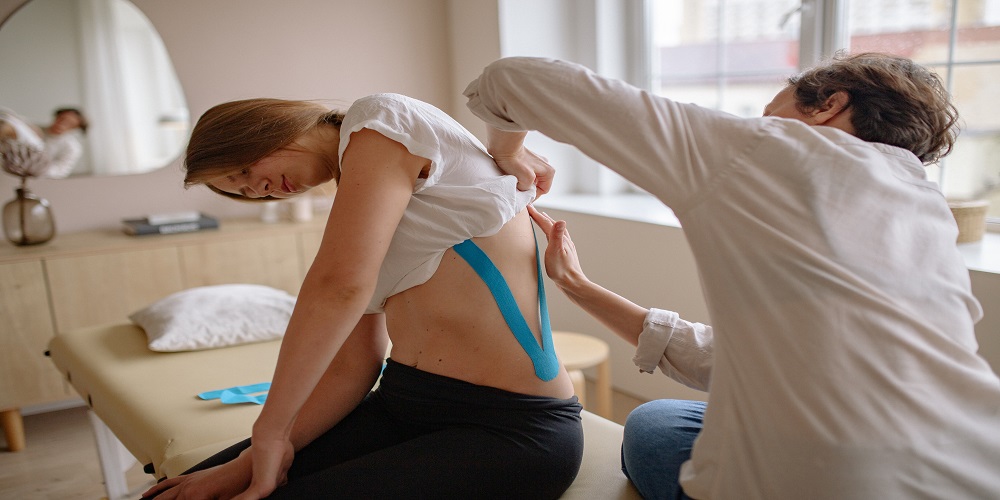 1. Jewelry
An appointment with a chiropractor for body adjustment will involve a lot of movement. One of the few things to avoid is having jewelry that will inconvenience you or the chiropractor. Necklace chains, long necklaces, bangles, and long earrings should be left at home.
Long necklaces can clamp on each other as you move, while long earrings can get caught up in your clothing. Other heavy rings and huge bangles are distracting. It would be best if you also avoided long earrings that could poke behind your ears. Wear minimum jewelry or leave them at home if you have an appointment with a chiropractor. 
2. Makeup
When considering what to wear to the chiropractor, makeup should be last on the list. If you plan to put on some, ensure it is minimal. You are probably going to be lying on your face for back adjustments. 
It would be uncomfortable having to leave your lashes or powder on the seat when you move. Therefore, you can make the appointment pleasant by minimizing makeup, if possible, not wearing any.
3. Suits
A suit consists of a fitting jacket, tie, and pants, which could restrict movement. If you are from the office and have a chiropractor appointment, you can wear gym clothes. It isn't easy to move around and stretch with your work clothes.
Furthermore, a button-up shirt can be uncomfortable if they are tight. Carry loose-fitting clothes if you have an appointment, and change them before heading to the chiropractor.
4. Accessories
Women and men compliment their looks with matching accessories such as belts and bags. You should not wear hats, belts, or bags. Other clothing accessories include suspenders, boots, and watches.
Leave your earbuds, earphones, or headphones at home. Ladies can remove their over-the-shoulder handbags, shawls, and scarf before starting the session.
5. Heavy wear
Wear light clothing that will make it easy for the chiropractor to assess the muscles that need adjustment. If the weather is chilly, you can wear light clothing and cover with a jacket. Remove it once you arrive at your appointment.
Do not wear heavy jackets and sweaters as they could restrict your movement. Ladies can remove their shapewear during an appointment.
Final words
Apart from the list above, do not wear tight or inappropriate clothes that will cause discomfort during the session. Wear something you feel is comfortable both for you and your chiropractor. It is because the chiropractor will be in your personal space. If you have an appointment with a chiropractor soon, ensure you check these few things and avoid them during the appointment.