Top 4 Reasons Why You Should Try Gift Baskets This Holiday Season!
With the holidays around, families have begun to plan their celebrations and the right gifting items.
The trouble is, choosing a memorable gift that's also unique is not an easy task, especially with the hectic work schedule of the modern day. No one wants to scour the town for a particular gift for each person that you'll meet in the holiday season.
Such gifts ought to be readily available for pick-up and still be a visual treat, and gift baskets fit the bill perfectly. These nifty packages come in all shapes and sizes, catering to many tastes and with an elegant air about them.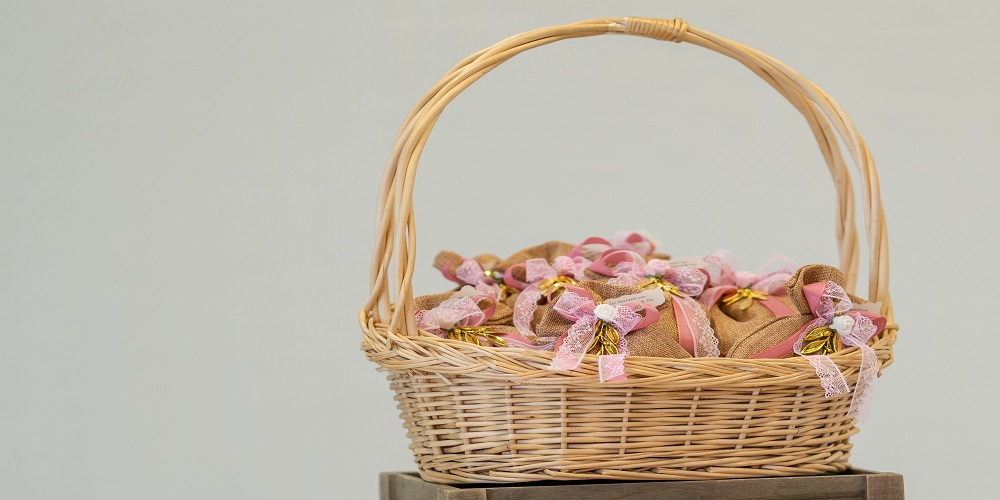 So, let's look at all the reasons why you should consider getting your acquaintances a gift basket online.
4 Reasons To Try Gift Baskets For This Holiday Season
1. A Wide Appeal
Gift baskets are highly customizable, meaning that everyone will find something that caters to their specific tastes. Food baskets are popular for this very reason, with snacks and condiments being a favourite for many.
Sweets are always a safe bet for food baskets! Chocolates, candies and sweet snacks tickle the fancy of many, making it a great option for food gift baskets. Just be sure not to include foods that your friends and family are allergic to.
2. Light On The Wallet
Purchasing gifts for everyone you know one at a time is not only time-consuming but expensive as well. Gift baskets are perfect for those who are on a tight budget since they aren't very complex to put together.
You can purchase a large gift basket that costs very little and gift your whole family without having to break the bank. It's convenient and keeps your wallet from feeling a lot lighter.
3. Visually Striking
Visual presentation is a major point during the making process of a gift basket. After all, a charming gift basket effortlessly draws the attention of all who pass by it.
If you're someone who enjoys putting gift baskets together, consider adding a unique visual flair to the basket with decorative paper, ribbons or creative filler. It's an element that showcases your thoughtfulness with regard to the person you're giving the basket.
Consider picking a gift basket design that fits the occasion, and your friends and family will certainly find the gift endearing.
4. Conversation Starter
As much as we'd all like to forget them, awkward family gatherings are a reality. There's no feeling worse than being at a dinner table full of people who have run out of things to talk about.
But a gift basket can be a conversation starter for the whole family, quickly replacing the awkward silence with enthusiastic chatter about what everyone received. With their visual design, gift baskets naturally pique everyone's interest, and you'll have a room filled with people enjoying their gifts within minutes.
Conclusion
Online gift baskets simplify holiday purchases quite a bit, removing the hassle of running from one shop to the next for a suitable gift. They are widely available and are often appreciated among social circles, corporate or otherwise.
From food items to spa treatments and more, gift baskets offer some of the most varied gift options for you to choose from. When your friends and family find gourmet food articles in their gift baskets, they will surely be elated.
To find the perfect gift basket for your friends, coworkers and family, get in touch with a gift basket delivery service today.