Reasons Why the Cost of Funeral Services Are on the Rise
The demise of a loved one is always a heartbreaking affair, and with the rising funeral service costs, it can be a financial struggle too.
Burial costs have increased significantly over the last decade worldwide, and the same is true in Canada. Since the costs of the services associated with funeral homes and crematoriums have increased, such as housing prices, petrol, and utility costs, the entire process has become costlier.
You can see the effect of increasing funeral service costs at any funeral visitation centre in Brampton. In fact, more people are switching to cremation because cremation charges are usually cheaper than burial costs. 
Today, we'll highlight the factors responsible for the increasing costs of funeral services in Canada, so read on to know more!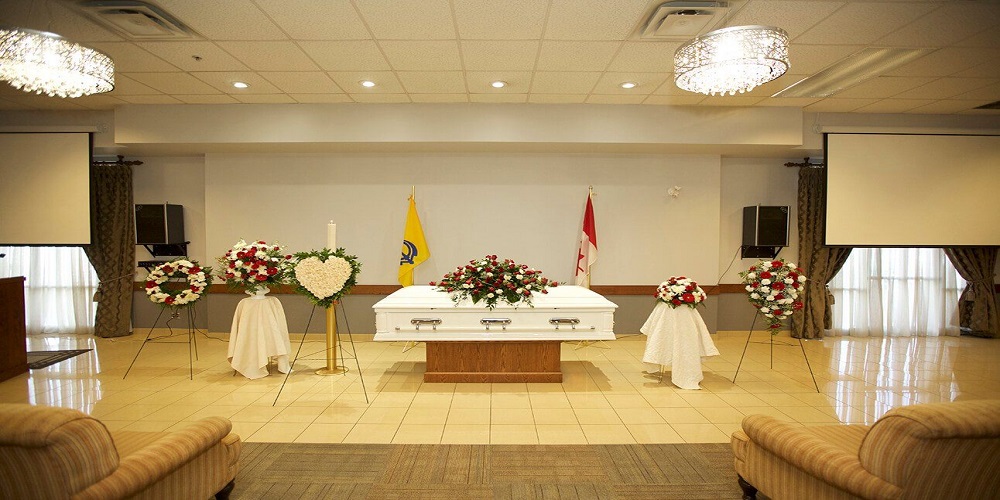 Factors Influencing The Rising Cost Of Funeral Services
1. Transportation Cost
After the death of an individual, the chosen crematorium or funeral home usually arranges suitable transportation to move the deceased to their facility. And depending on the location, the transportation charges can vary.
Since the petrol costs have been on the rise, the transportation charges of most funeral homes and crematoriums have increased significantly. The charges will increase even more if the body is being transferred from a distant location.
2. Funeral Merchandise Prices
Funeral merchandise includes any cremation or burial container, such as:
Burial coffins
Ceremonial casket
Cremation casket
Cremation urn
In Canada, an average ceremonial casket and coffin can cost over $2,000 in recent times, while the prices of Mahogany, bronze, or copper caskets have risen to $10,000. 
Bronze, copper, and marble cremation urns can also cost hundreds of dollars. But cremation containers are usually cheaper than burial containers, so more and more people in Canada are switching to crematoriums from funeral homes. In fact, the rising funeral service charges in Canada increased the cremation rate to 72% in 2018 from 48% in 2000. 
3. Charges Of Different Services
Crematoriums and funeral homes offer several services to the family and the loved ones of the deceased. You'll be charged for using the facilities and hiring staff members, including:
Funeral, cremation, memorial, and visitation
Open casket wake services
Graveside ceremony
Private viewing for the family
Since the utility costs and housing prices have risen significantly over the years, the charges for these funeral and cremation services have increased proportionately.
Conclusion
With the constant increase in funeral service charges, it's best to plan end-of-life decisions beforehand. It might sound a bit ominous, but it can help avert any unnecessary financial burden.
Pre-planning can allow families to carry out a funeral ceremony as smoothly as possible during an emotionally trying time without worrying about the financial aspect. Many funeral homes and crematoriums offer services for anyone who wants to pre-plan funeral arrangements to help loved ones avoid financial dilemmas.
Contact a professional funeral service today to give your loved ones a much-deserved send-off into their next life.