You Won't Believe These 5 Incredible Garage Door Designs
Garage doors have come a long way in recent years. Not too long ago, the only options you had were plain and boring. But now, there are all sorts of incredible designs to choose from. If you are looking for a new garage door, you will be amazed at the variety of options available. In this blog post, we will take a look at 5 beautiful garage door designs that you may not have considered before.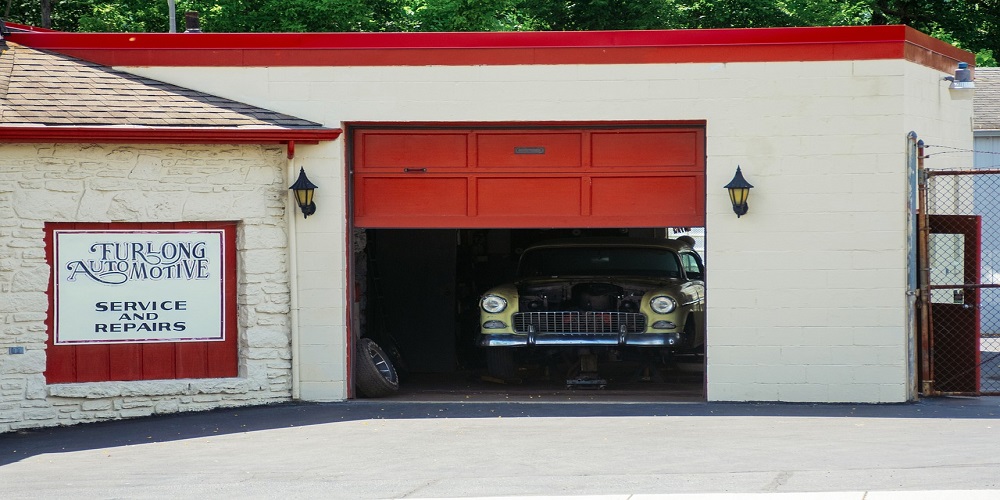 Design 1: The Modern Glass Garage Door
If you are looking for a sleek and modern look, then a glass garage door is the perfect choice. These doors are made entirely of glass, which gives them a very clean and contemporary appearance. They let in natural light and make your garage feel more open and spacious. Glass garage doors can be expensive, but they are definitely a stunning option!
Design 2: The Rustic Wood Garage Door
If you are considering traditional garage doors or are seeking a design offering a rustic look, you can't go wrong with a wood garage door. There are all sorts of different styles to choose from, and you can even get them custom-made to match the rest of your home. Wood garage doors are classic and timeless, and they will add value to your home.
Design 3: The Colorful Painted Garage Door
If you want to make a statement, then why not go for a brightly coloured garage door? You can find them in all sorts of fun colours, from bright red to sunny yellow. Painted garage doors are a great way to add personality to your home. Just make sure you are prepared to repaint every few years to keep the colour looking fresh!
Design 4: The Elegant Carriage-Style Garage Door
If you have a more traditional home, then a carriage-style garage door might be the right choice for you. These doors are designed to look like they are hinged in the middle, and they often have decorative hardware. Carriage-style garage doors can be made of wood or steel, and they add a touch of class to any home.
Design 5: The Insulated Garage Door
If you live in a colder climate, then an insulated garage door is a must. These doors are designed to keep the heat in and the cold out, which can save you money on your energy bills. Insulated garage doors are available in all sorts of styles, so you can still find one that looks great.
Final Thoughts
As you can see, there are all sorts of different garage door designs to choose from. So, if you are looking for a new garage door, be sure to consider all of your options! Don't forget that it's important to have your garage installed by a professional. With their help, you can find the perfect garage door for your home.